Scheduling an Appointment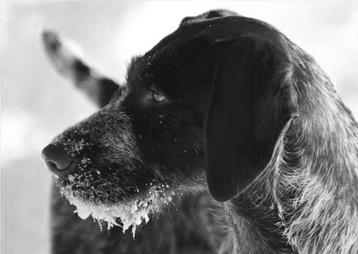 Scheduling An Appointment
Scheduling an appointment at Skylos is easy. Click the link below to complete an online submission form or, if you prefer, you may schedule a consultation over the phone by calling 410-465-2428. A client services coordinator is available to speak with you Monday-Friday, 8am to 6pm. We will inquire about your companion's breed, age, current exercise level, and comfort status. Additional information about your companion's history and lifestyle will enable us to schedule you with the doctor best suited to meet your needs. If your primary veterinarian has referred you to Skylos Sports Medicine, please let us know! We will obtain all relevant medical records prior to your appointment, and then communicate with your primary following the consultation. At your request, we will gladly include any other veterinary providers in our communications.
What to expect from an othopedic consult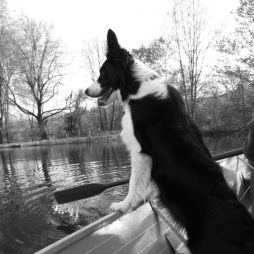 What to expect from an orthopedic consult
We welcome new clients with a simple guiding principle: we believe that open communication achieves the best results. By being available and approachable, we create the kind of environment that will bring ultimate benefit to our patients. We will make ample time for you and your companion, and use it to understand your unique relationship and needs so that we can then provide the education and guidance that will enable you to make the best decisions for your companion.
Our consultation begins with active listening. We want to hear your assessment and your ideas, and the history that led you and your companion here. Once your companion has had time to acclimate, we will evaluate gait and movement, and perform a complete physical exam that includes orthopedic and neurologic assessments. We work on the floor for the patient's comfort and ask that you be prepared for involvement in the exam process. Based on what our hands find and what years of clinical experience have taught us, additional diagnostics may be recommended to enhance or confirm our diagnosis. Some of these diagnostics (radiographs, ultrasound, blood work) can be performed in-house, at the time of your consult. In-house radiographs are reviewed by the doctor during your appointment, and additionally by a board-certified radiologist.
When surgery is recommended, we pride ourselves on our thorough explanation of the process and options, and just as importantly, of what will be required of you to continue care once your companion is home. After the consult, we will remain in touch with you to answer any questions that you may have and to make sure that you know exactly what to expect as the surgery date approaches. Our entire team is dedicated to ensuring that you and your companion have our support in all aspects of pre- and post-surgical recovery.
Written reports are provided at time of service or within 2 business days, depending on the detail necessary.
What to expect from a rehabilitation consult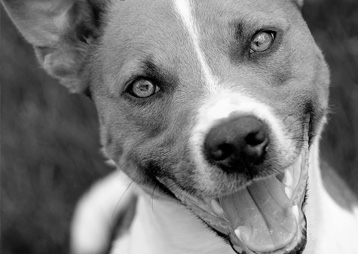 What to expect from a rehabilitation consult
The rehabilitation consult for your companion will include a detailed exam with a musculoskeletal/neurologic focus. This involves gait and movement analysis, methodical palpation, joint range of motion, soft tissue mobility assessments, and body structure evaluation. We may also ask your dog to perform various exercise movements as a means of testing ability, identifying weakness, and gauging nervous system function. Throughout the exam, we will be assessing for degree of discomfort(s) and noting all structures affected, both primary and compensatory.
The in-depth nature of our exam process ensures the entire patient is considered, as one body system relies upon the next for harmony in function.
In addition to the physical exam, the consult will include a thorough discussion with you regarding your companion's condition(s) and activity level, past and current. We will review your companion's medical history and prior diagnostics to ensure consideration of any concurrent health problems so that a comprehensive treatment program can be developed. We will work together to establish achievable short- and long-term goals and to formulate a complete therapeutic plan.
Progress and comfort will be monitored closely in subsequent sessions, and we will continue to update the therapeutic plan based on these new assessments.
Payment
Policy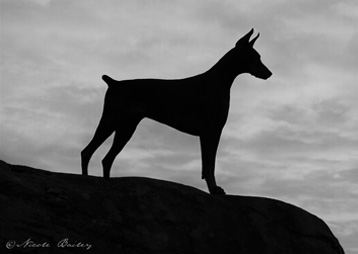 Payment Policy
Payment in full for all professional services is due at the time of service. If surgery is required, a deposit will be necessary the day of the procedure, with any remaining balance due upon the patient's discharge from the hospital. For your convenience, Skylos Sports Medicine accepts MasterCard, Visa, American Express, Discover and CareCredit.
Skylos Sports Medicine does not offer internal financing or payment plans. However, we do accept CareCredit. You may find out instantly if you are approved and start using your account immediately with Skylos Sports Medicine.
Pet
Insurance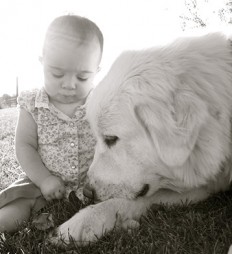 Pet Insurance
Current pet insurance programs are typically financial relationships between the pet owner and the insurance company. Skylos Sports Medicine accepts all forms of pet insurance and will support your individual claims for reimbursement. Skylos does not accept payment directly from the insurance company.